You: Part Two for Business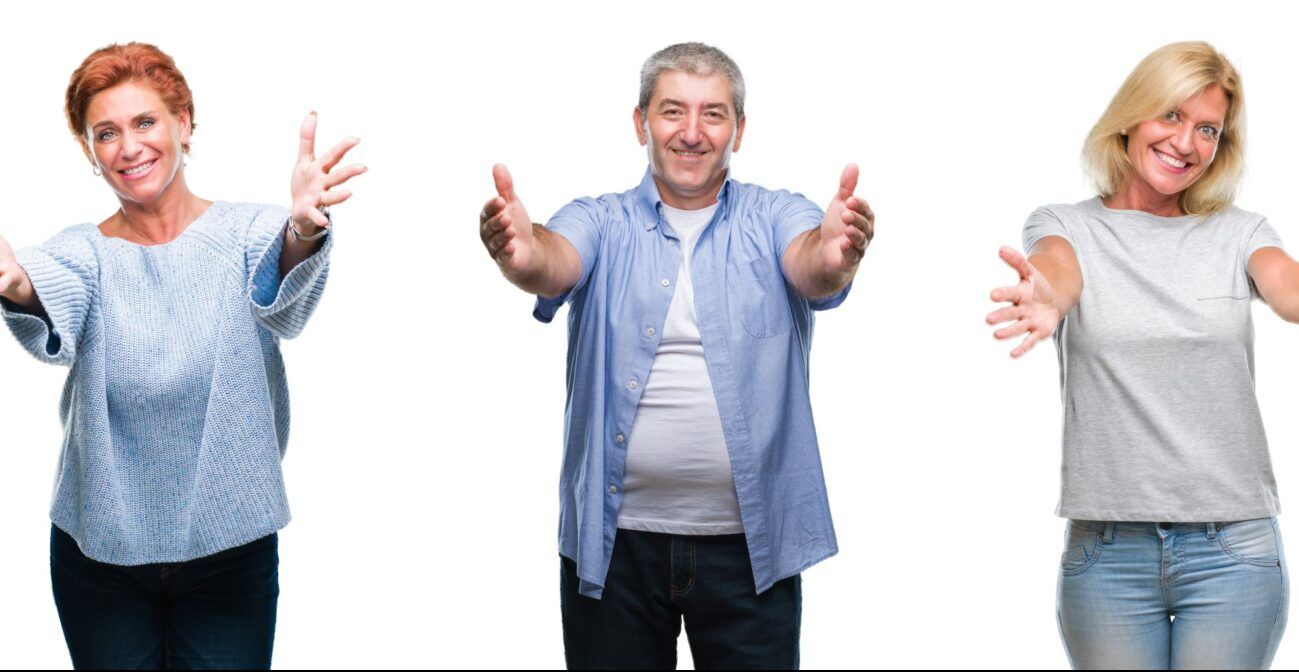 Strengthen your relationship with your lucrative Second half customers
Your 'Second Half' customers are your lifeblood. They own 75%+ of the private wealth (the US Fed states 90%) and yet only 5% of advertising is aimed at them. Far too many companies only have a transactional relationship with their lucrative Second Half clients.
Is this true for you?
The closer you engage with these key customers, the more valuable the relationship will be for you and for them.
Your lucrative 'Second Half' customers need to know you understand them. They need to know you care.
They need to know that you are there for them.
If you add value to them, they will add value to you. They wish to thrive in the second half of their lives – help them to do just that.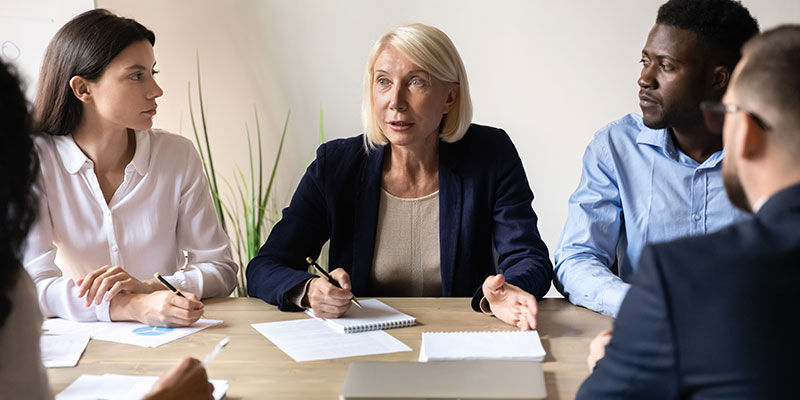 Empower your invaluable
Second Half employees
Your 'Second Half' employees are your most valuable asset. They have the most experience. They understand your industry, your organisation and your customers better than anyone. Yet only 16% of experienced employees feel that their experience is valued at work. Too many companies ignore them – focusing L&D activity solely on developing younger employees.
Enlightened organisations, however, are taking a different approach, recognising the value of their 'Second Half' employees, acknowledging they have plenty of career left in the tank and investing in their development. Aviva is one company that has been doing just that. Click here for the Aviva case study.
Enlightened employers are investing in this invaluable part of their workforce, helping them to thrive in their second halves.
Tailor solutions to meet the needs of your Second Half customers and employees