Hire The Authors
Energise your invaluable 'Second Half' employees. Engage your lucrative 'Second Half' customers.
Second Halfers own 75% of the private wealth. They have the most consumer spending power and they are the sector of the population that is growing the fastest.
Your 45+

employees

are your greatest asset.
Your 45+

customers

are your lifeblood.
They deserve more of your attention.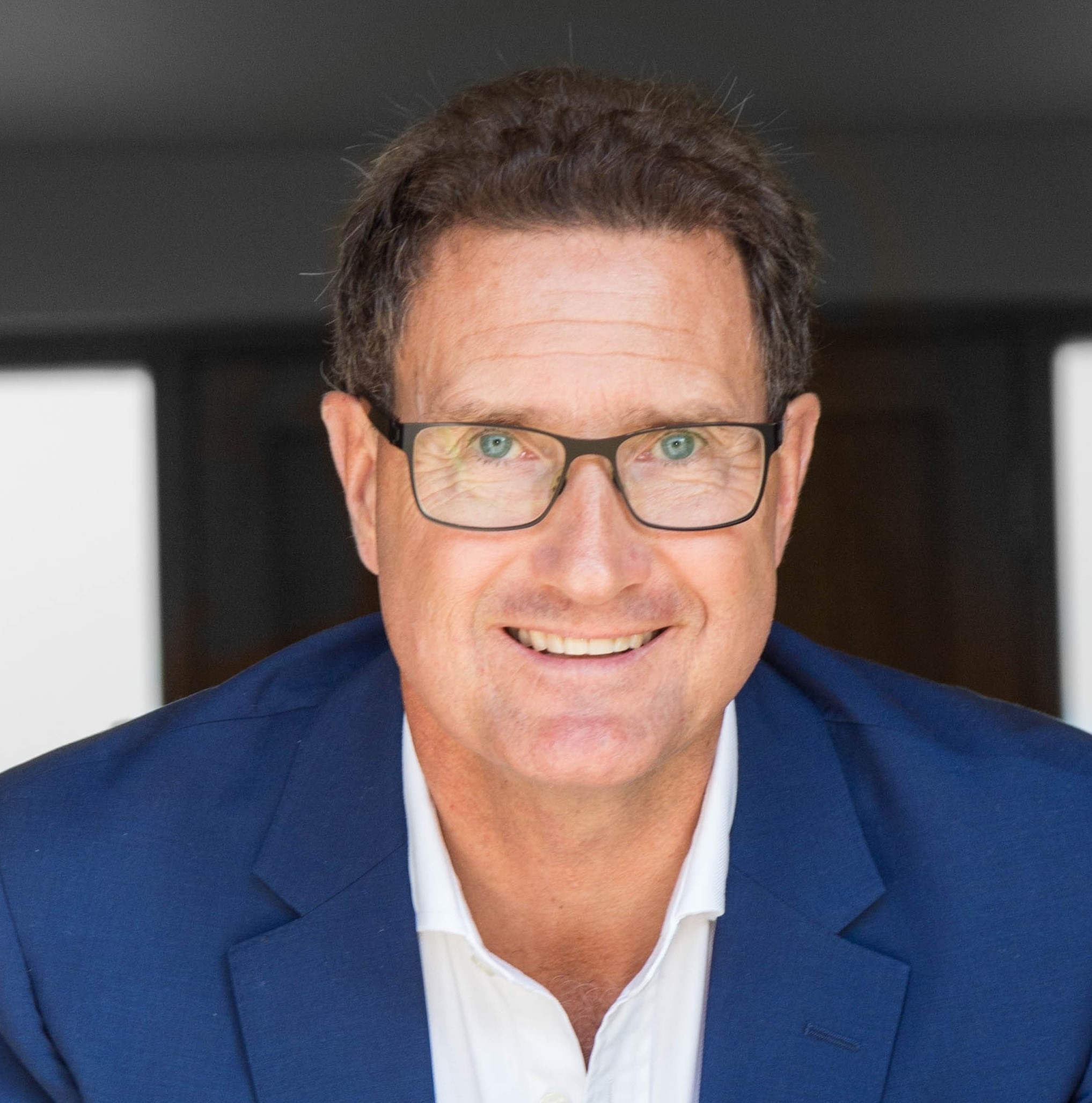 Campbell Macpherson: change expert
Campbell is an international business adviser on strategic change, an Executive Fellow of Henley Business School and award-winning author of The Change Catalyst (Wiley 2017), 2018 Business Book of the Year, and The Power to Change (Kogan Page 2020). You: Part Two is is his third book.
Click his photo for more information.
Campbell and Jane Macpherson give keynote speeches and conduct workshops, webinars and programs based on the topics in You: Part Two.
For organisations wishing to retain and develop their invaluable Second Half employees, and
For businesses  seeking to improve their relationships with lucrative Second Half customers.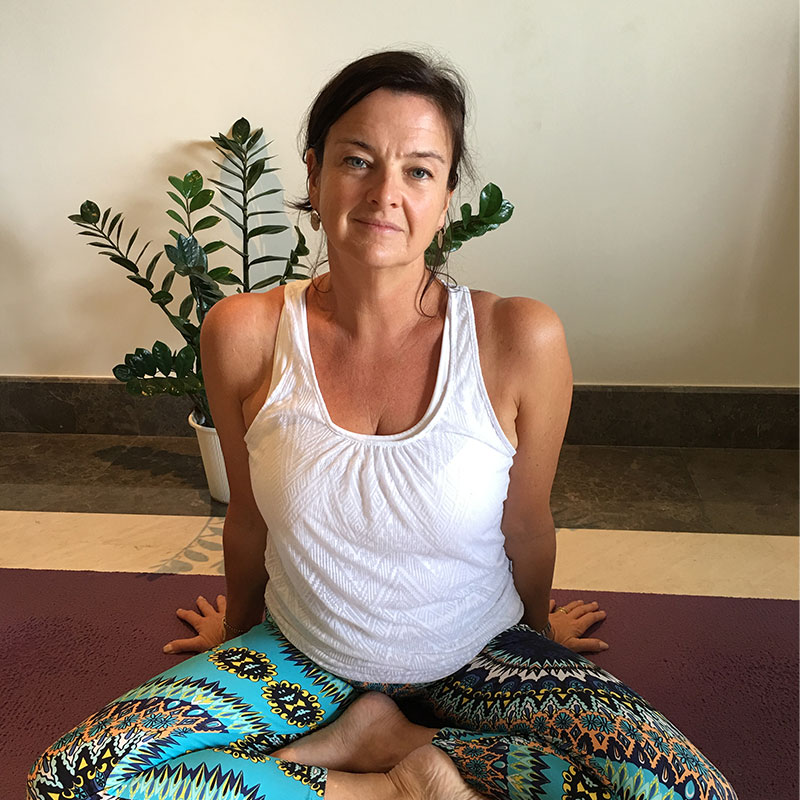 Jane Macpherson: yoga teacher & therapist
After a successful international marketing career, Jane became a dedicated yoga teacher and yoga therapist 16 years ago. She conducts group classes, private lessons and yoga therapy sessions from her studio in Cheltenham, England. And yoga retreats worldwide. You: Part Two is her first book.
Click her photo for more information.