The You: Part Two Resource Hub
Starting your own business




Starting your own business
More Part Two-ers are self-employed than ever before and the numbers are growing every year. The great news is that older entrepreneurs are more successful.
In this chapter of the book, we explored these and other relevant topics, including addressing the four major barriers that people state for starting their own business.
And we promised to provide a guide to developing your own business plan – and here it is! Click the image to download our 8-step guide.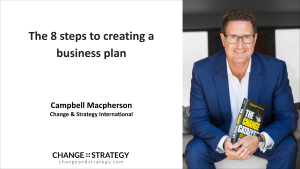 We also met Emma Jones MBE, CEO of Enterprise Nation which she founded back in 2005 with one purpose: to help people start and grow successful businesses. Enterprise Nation is free to join and a brilliant resource hub for small business.
If you would like to know more about Enterprise Nation, click the logo below.