The Book
"A clear headed, invigorating and inspiring guide to the rest of your life."
Kirsty Young, Broadcaster
You: Part Two
This insightful, entertaining and thought-provoking book by husband-and-wife team, Campbell and Jane Macpherson, will energise your soul and give your mojo a boost. Most of all, it will help you to thrive in the second half of your life.
In an ageing society that is ironically obsessed with youth, we Second Halfers have no intention of fading away. This is our time to shine. This isn't the beginning of the end. It's merely the end of the beginning. Bring it on!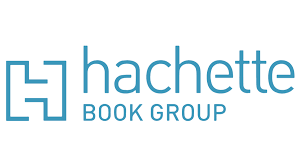 Contents:

Part One: This is our time

(Interval, It's only a number, Ageism, Attitude, Extending our prime)

Part Two: It's all about change

(Menopause vs MenoPorsche, Changing relationships, How we react to change, Overcoming our barriers to change and building resilience, Radical acceptance and the holy grail of contentment)

Part Three: Rethinking the 'R word'

(Working in the second half, Changing careers, Starting our own business, Stories from second-half entrepreneurs, Transitioning from full-time employment)

Part Four: Our parents aren't getting any younger

(Caring for an ageing population, Navigating the aged care labyrinth)

Part Five: Money

(And then a miracle happens, Pension? What pension?, Tips from a financial  services insider, Pay attention to fees, Find an adviser you trust, 'Where are the customers' yachts?', What good looks like in financial services)

Part Six: You

(Meaning, purpose and relevance, You tomorrow)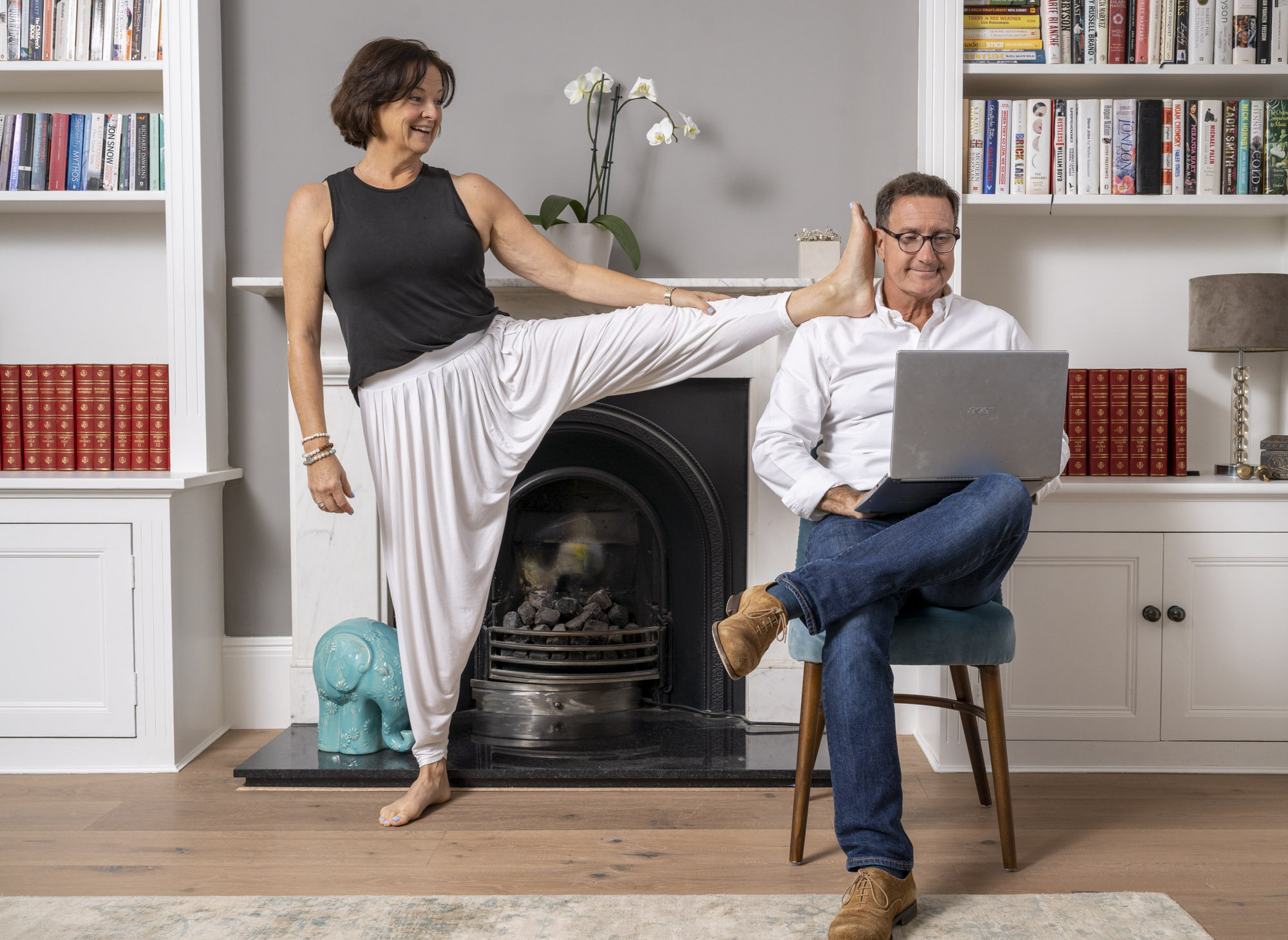 Jane was on a ten-day trek to Machu Picchu.
Towards the end of this life-affirming adventure, the expedition paused to rest in a tiny village on the side of a remote mountain. In front of one of the simple, ancient houses sat an old woman, quietly and proudly preparing her family's evening meal. She exuded calmness, contentment, health and purpose. Jane was drawn to her and introduced herself.
During the short conversation that followed, Jane said to her, via an interpreter, 'I hope you don't mind me asking, but how old are you?'
The woman looked directly into Jane's eyes, smiled and gave a simple yet profound response:
'I don't know, but I am well.' 
"Forget the cardigan and slippers and buy this instead. A clear headed, invigorating and inspiring guide to the rest of your life."
"Campbell and Jane have translated midlife anxiety into a calm playbook. Embracing life's transitions with positivity can be a game changer."
"This book gets straight to the heart of what we all need to find fulfilment, joy and purpose in the second half of life: a pause to focus energy, embrace change and overcome fears. An essential, life-enhancing read."