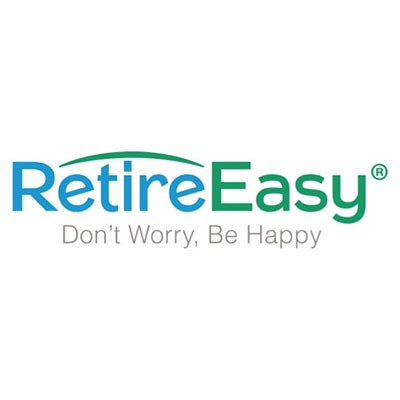 Retire Easy
Extraordinary financial planning and budgeting tool.
RetireEasy is the UK's most powerful independent retirement planning tool – it's easy to use and lets you take control of your finances.
Close down your convoluted Excel spreadsheeets. RetireEasy has done all the hard work for you with a system that is comprehensive but incredibly easy to use. – and inexpensive to boot.
"After weeks of developing my own speadsheets, I have abandoned them. RetireEasy is a simply excellent financial planning tool." RetireEasy client.
RetireEasy was developed by Richard Collinson who, like you, worried how long his money would last while living the lifestyle he wanted. Finding there was nothing in the market that did the job, he created RetireEasy.
I have used it and I highly recommend it. There is no way I could have built a spreadsheet to do a fraction of what the RetireEasy system does so effortlessly. In fact, it would have taken multiple spreadsheets and my Excel skills would have been glaringly inadequate and almost certainly have produced disastrously incorrect results. It allows you to enter in a vast combination of assets and income and run innumerable 'what if' scenarios – critical for budgeting and financial planning.
RetireEasy's online services are designed around three vital ingredients:
The need to cater for all of the multitude of different options facing retirees (different types of pension plans, investment products, asset classes, future home choices such as downsizing, Lifetime mortgages, …) and differing expectations of security versus risk.
The need to provide the sophisticated investor with the ability to model the most complex scenarios.
The need to be easy to use and intuitive; completely accessible to the less sophisticated future retiree.
They succeeded. The system is intuitive, easy to use and yet highly comprehensive. They have a done a brilliant job.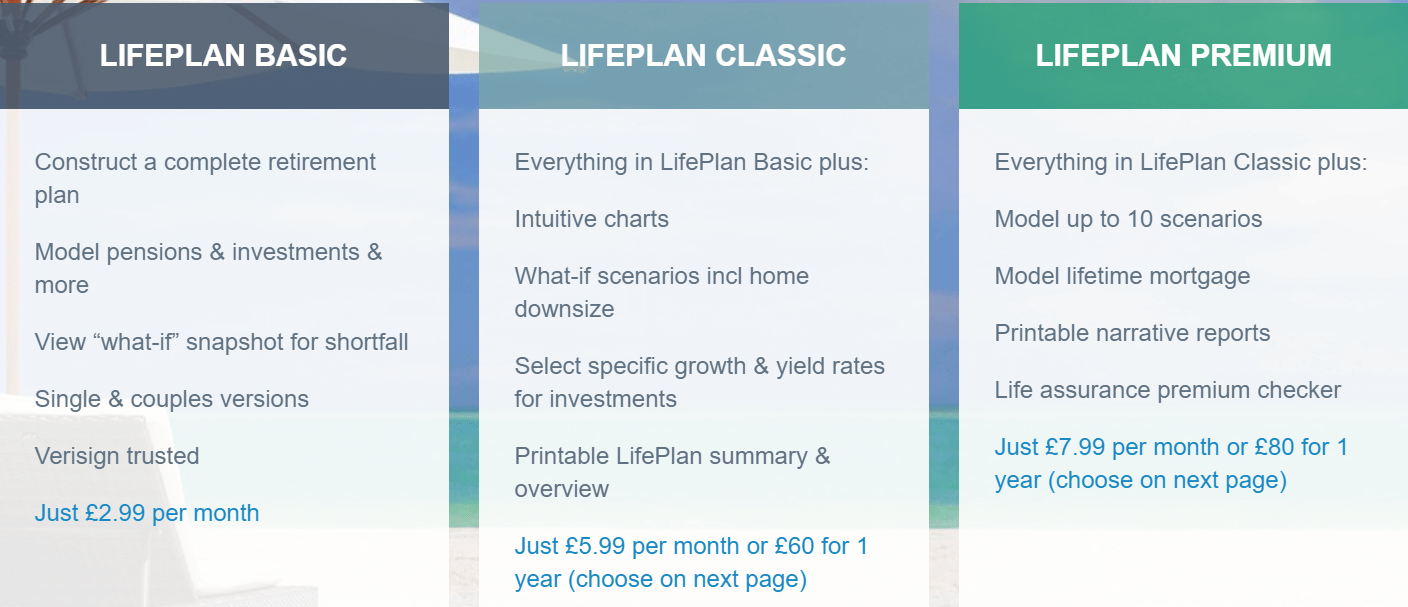 Special offer from RetireEasy for 'You: Part Two' readers. Save an extra 10% on RetireEasy Classic or Premium annual subscriptions by using discount code You21.