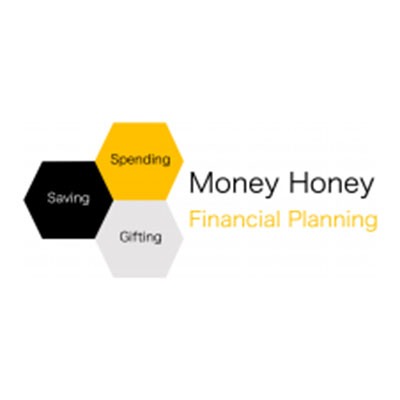 Money Honey Financial Planning
Trusted and transparent, award-winning fee-based UK IFA.
Money Honey's approach to financial advice is transparent, straightforward and completely aligned with how the regulator would like financial advisers to operate. Jane is also utterly trustworthy. Her 'Why', her 'Purpose', the reason she gets out of bed every morning – is not to corral client's assets under management for her personal gain as seems to be the case with so many wealth managers and consolidators.
What drives Jane is simply the desire to help people plan and achieve their financial future.
Or as the Money Age judges put it:
"As an independent financial adviser unaffiliated with any network or provider, Money Honey Financial Planning always places the interests of its clients at the heart of its advice. Also at the heart of everything Money Honey does is a belief that people need access to advice in a way that has to be within their budget. The adviser has clearly demonstrated that it truly cares about the futures of its clients."
And Jane's simple, client-driven philosophy is evident in every single thing her business does, and reflected by the things that her clients say about her, such as:
"Her planning exercise is straightforward but wide ranging and thorough and conducted in a very personable way. Jane definitely has our best interests is front of mind. You can tell Jane loves her work; helping people navigate the nuances of the financial world to achieve their financial goals."
Another thing I love about Jane's approach is that her clients only pay for the advice that they want. She charges flat fees based for her initial financial planning advice and only switches to a small percentage of your investment if you wish her to design an investment solution for you. Some clients simply want information, planning advice and reassurance; they manage the investing themselves. And that's fine by Jane. Others use her for everything, and there are numerous shades of grey in between. It is entirely up to the customer.
Money Honey's costs are also very reasonable. For portfolios of £300,000 and above, their fees usually add up to less than 1% upfront with total ongoing fees that include advice and all investment fees that "rarely exceed c1% pa."