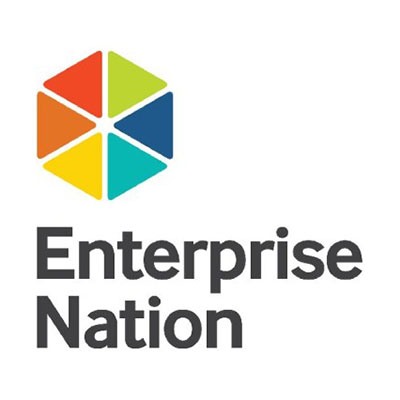 Enterprise Nation
Expert support and advice for small business.
Emma Jones, MBE, launched Enterprise Nation in 2005 with one purpose: to help people start and grow successful businesses. She and her team do this through connecting start-ups and founders to relevant content, events, training, peers and advisers. In their opinion, informed by decades of experience, if a business accesses support at the earliest stage of its journey, it is far more likely to succeed.
Enterprise Nation is a vibrant community of small businesses and business advisers that exist to shortcut your route to trusted business support. Whether you're starting or growing a business, we have the resources, expertise, and connections to help you get it right.
And it's free to join!
Access support at a selection of events held up and down the UK, or online via a dynamic platform that gets you to answers and advisers fast.
Emma's top tips for starting a new business:
The more niche, the better.
Do something you love doing. Whatever the idea, base a business on doing what you love as you're going to spend a fair few hours working on it!
Write a business plan. See the 'Starting your own business section of the YPT Hub.
Make a sale. One of the first jobs to perfect as a start-up founder is the ability to sell.
Make some noise. Customers are more likely to buy from you if they've heard about you.
Network like your life depends upon it. That's one of mine.
Embrace social media. As a start-up, technology is most certainly your friend.
Balance the business. Operations, Business Development and Admin.