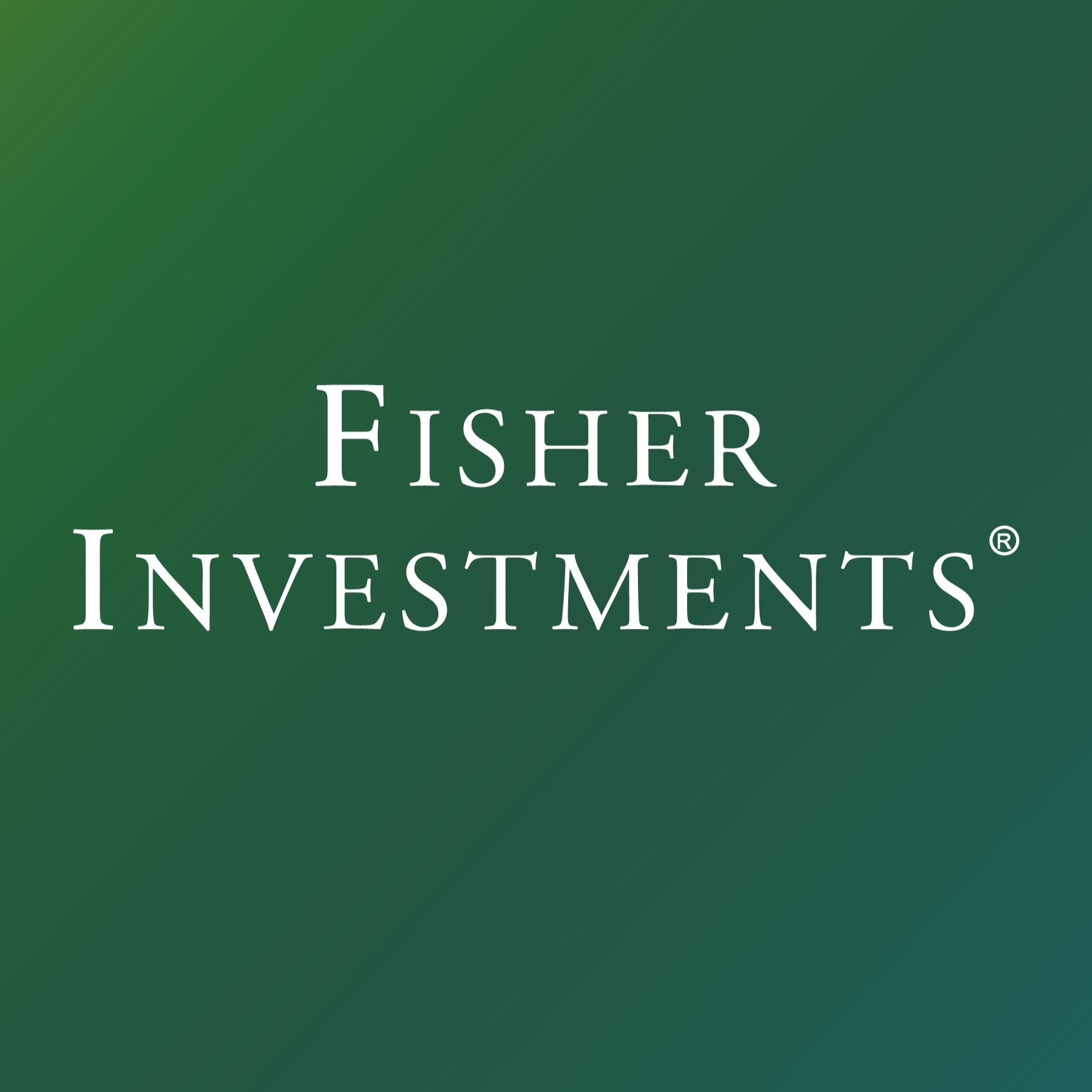 Fisher Investments
Performance and a straightforward approach.
Fisher Investments is a global active fund manager with an impressive track record.
Ken Fisher's company has been managing investments for large institutional investors for more than forty years and individuals since 1995. They now manage $188bn of clients' money worldwide for 180+ institutional investors and around 95,000 individual investors. (Figures as of 30 June 2021)
Fisher is an active investor with an investment strategy that "isn't limited to one style". They shift the portfolio depending upon their forward-looking view of markets.
What do I like about them?
Firstly, they have a global approach. Their investment team is based in the US (which is more than half the global share market anyway) and they invest wherever they see opportunities – across geographies and sectors worldwide.
Secondly, their performance, after fees, has been impressive since inception and across a host of periods since. They earn their fees.
Thirdly, their fee structure is straightforward – a small % upfront depending upon the amount you invest to cover advice and setup, and c1.52% per annum. No trading commissions, platform fees, no lock-in periods or exit fees, no early-withdrawal fees or additional costs.
Fourthly, they fundamentally have two funds for individual investors – the global equity fund and a global fixed income fund. With the help of your investment counsellor, you choose the % you would like to go in each – which of course you can change over time at your discretion. We like the simplicity.
Fifthly, they have investment counsellors. Plus a wealth of insight, reports, information and events for the interested investor.
Sixthly, they formally incorporate ethical and ESG policies at multiple stages throughout their rigorous investment and portfolio construction process.
Lastly, they are regulated and available from the US, UK and Europe. They also have plans to open in Australia in the future.
Of course, this is not a recommendation and as they themselves declare, "no money manager is right every time". You may not feel they are right for you. I just thought they were worth a mention.