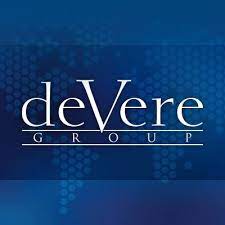 The deVere Group
The Expat Financial Adviser.
And if you are an expat, The DeVere Group is well worth looking at. They are an independent financial advisory group with more than $10bn under management and 80,000 clients in over 100 countries worldwide. I came across them when I was working in Abu Dhabi and while I was impressed with their professionalism, it was their knowledge of tax, pension and investment rules across countless jurisdictions across the globe that really stood out for me.
With 33 offices around the world, they are authorised and regulated in all the jurisdictions in which they operate and provide unrestricted advice to expats and international investors globally – advice that takes into account each expat's unique set of circumstances regarding tax regimes, foreign exchange, international pension planning, international investment, mortgages, insurance, retirement planning, US FATCA compliance, estate planning and even Sharia-compliant wills. They have also worked with some of the world's leading fund managers to design exclusive products that meet the specific needs of their international, ex-pat clients.